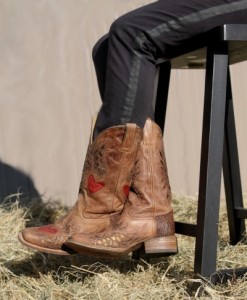 Being different is a revolving door in your life where secure people enter and insecure exit.–Unknown
You were born an original. Don't die a copy. Read how being different can be refreshing in this GRIT blog post.
Like what you just read? Follow Simple Living Rich Life
Follow @DrCearley
Subscribe to Simple Living. Rich Life.
Why You Need to Put a Boot in What Everyone Else is Doing