http://backstagebeautylv.com/alivia-garganese/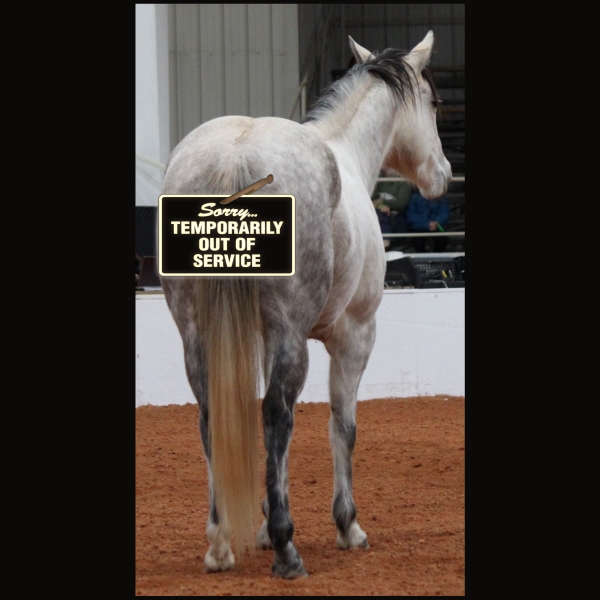 Take advantage of the opportunities living rural affords to enhance your lifestyle. Including practical tips you won't regret putting into practice. Whether you find yourself in the city or the country, making doo-doo in life just isn't good. Find out how to put this system of living permanently out of service.
Like what you just read?  Follow Simple Living Rich Life
Follow @DrCearley
http://frazerllp.com/?_hsenc=p2ANqtz-8E8ppRpgdL4emX4-VVUVnhvEHvv_1cn_sjORqhYXqhSoh3sb5uzAXcLC2SyZsD1Zj-Zkke Subscribe to Simple Living. Rich Life.
How to Avoid Making Doo-doo: and Other Great Tips for Enhancing Life